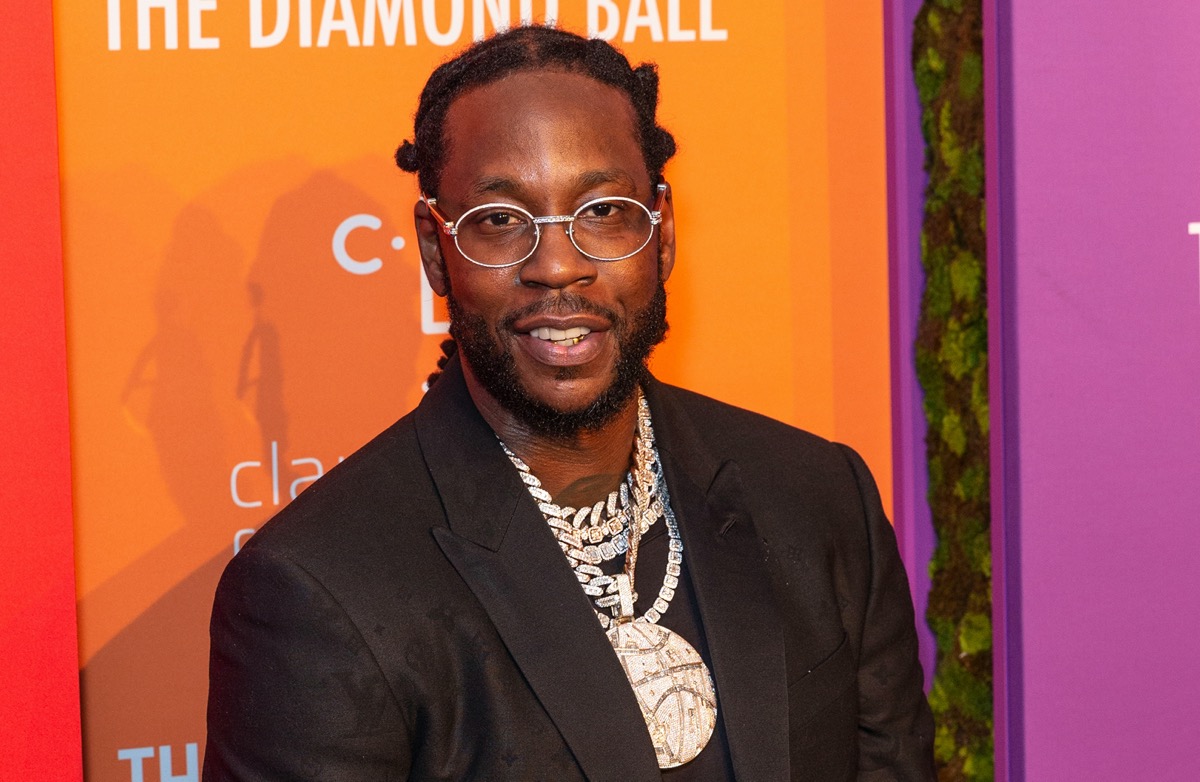 Grammy Award-winning rapper and songwriter 2 Chainz took to Instagram to tell followers, "I love putting my energy into something that is going to make the world better. Ocean pollution … affects my generation, my kids' generation, and hopefully with the help of companies like ZenWTR, it won't affect the generations to follow."
We'll drink to that.
Khloe Kardashian shared with her Instagram followers on April 6: "I'm proud to be a partner and investor of ZenWTR, providing a more sustainable option that's actually helping to reduce future ocean pollution."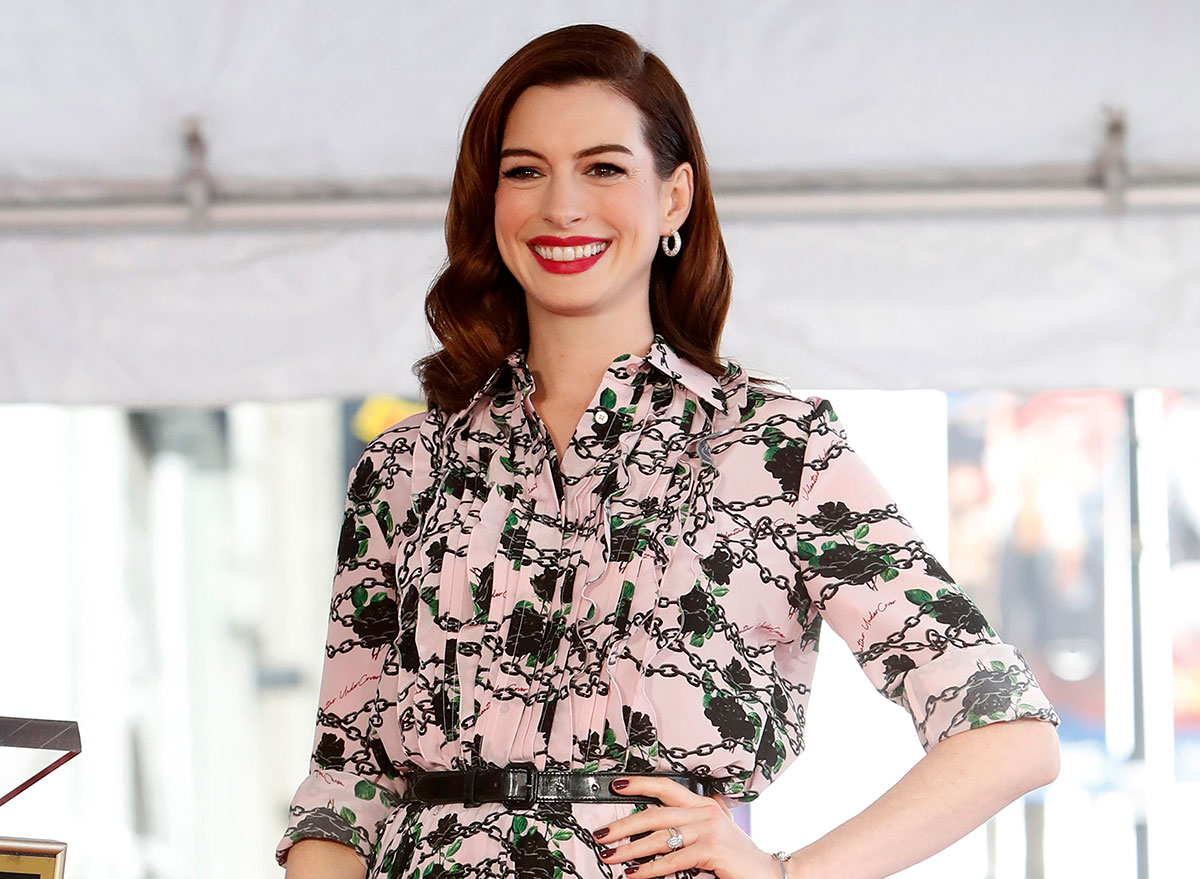 Anne Hathaway arguably has been one of the most vocal celebrity supporters of ZenWTR, telling followers last week that plastic waste "keeps me up at night (I'm not kidding)," while she called attention to ZenWTR's mission to "'rescue,' recycle, and reuse 50 million pounds of plastic by 2025."
Juicy J joked on Instagram: "I was going to buy a chain, then I changed my mind & invested my money," hashtagging #wealthmindset. Sometimes it's doing good that makes us feel richest.
The younger Foster sister, Erin, posted a video with big sis Sara on Instagram to announce their investment in ZenWTR, which she captioned as a company "doing their part to reduce the amount of plastic ending up in the ocean. Drink Zen to absolve of all your sins."
Could it be that easy? There may be some hope: Read What Happens To Your Body When You Drink 8 Glasses of Water a Day.